tag:
Software for writers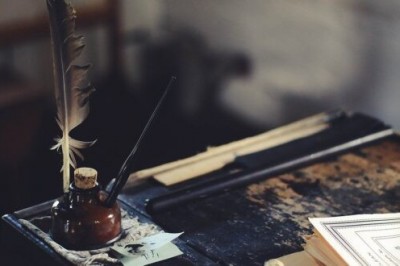 Best SoftwareTools for Writers
Working smart is given more preference over working hard in writing because writing is not everybody's cup of tea. People consider it as just arranging the words on the page but to be honest, it is much more than that. Writing can be in the form of a nove...