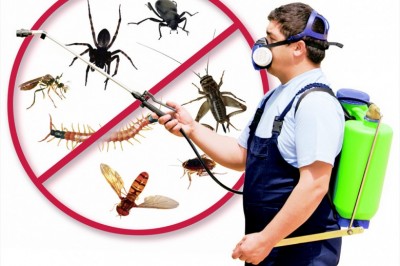 Controlling Pests With Effective Pest Control Services
Century has been a constant and reliable service provider for San Antonio residents and businesses. We are local experts affiliated with national, state and local pest management associations and networks of pest management experts.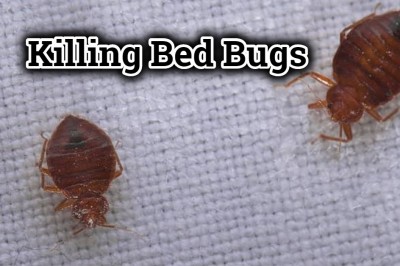 Killing Bed Bugs
Killing bed bugs is a difficult, time-consuming task but with a little bugs information and advice the job can be done. Bugs can invade any home or business where they have access to places to feed. Businesses most often infested would include hotels and...