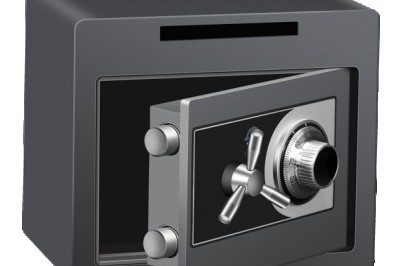 A Quick Guide To Fireproof Safes
The sole purpose of a fireproof safe is to protect its contents from high temperatures or actual fire. If you want to protect valuables or important assets from the devastating effects of fire, fireproof safes should be your top priority.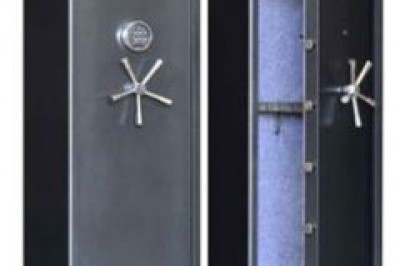 How to maintain your rifle or pistol safe
Kookaburra Safes is a proud Australian company with over 20 years experience in the safes and security industry. At Kookaburra we lead the way in the Australian Security Industry through our partnerships with manufacturing facilities combined with cutting...